Created on the 1st of January 2014, the Center of Research in Myology -UMRS974, is a multidisciplinary research center dedicated to muscle and its related pathologies. The objective of the research center is to develop innovative cell, gene and pharmacogenetic therapies, based on an understanding of the molecular pathophysiology of a given disease and therefore adapted to it.
Monday Muscle Seminar - M&M's
Researchers, engineers, technicians and administrative staff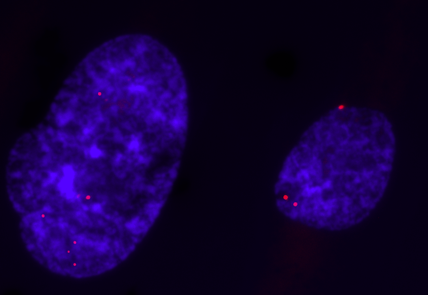 Congratualations to Laure De Pontual, winner of the 2020 Master Prize from the French Society of Myology . She will be awarded during the "Young...
A great collaboration between  Daniel J. Owens and Mark Viggars  (Liverpool John Moores University),  Emmanuelle Lacène and Norma Roméro...
You have just been awarded an ANR Young Researchers (JCJC) grant, can you tell us about this program? The funding for an ANR JCJC project is...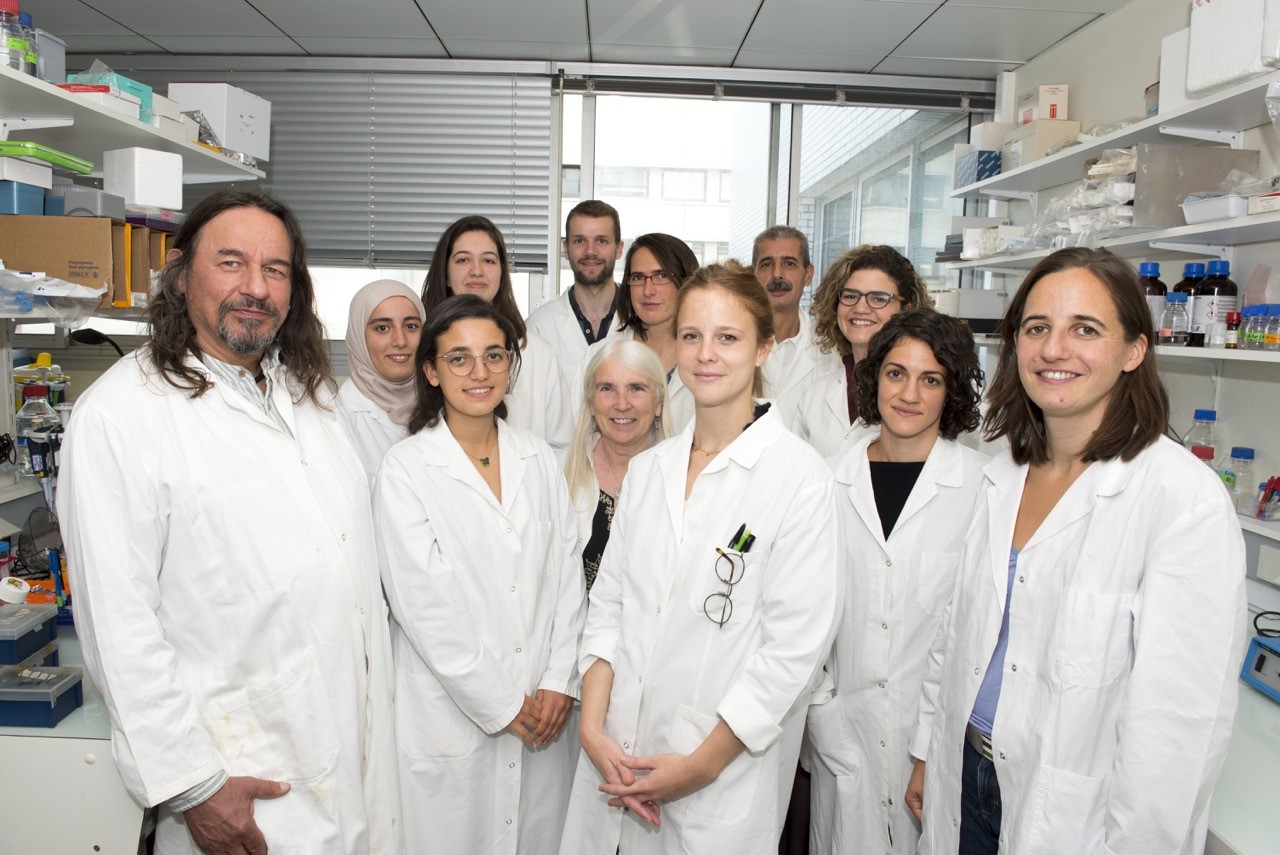 As a guarantee of excellence, the "FRM" label is awarded to the team of Capucine Trollet and Vincent Mouly. Within the framework of the programme...
PhD student within the Gene Therapy for DMD and pathophysiology of skeletal muscle team, Elena Gargaun will defend her thesis on November 23th,...
Sestina Falcone was a research scientist from the Institute of Myology Association in the team of France Piétri-Rouxel : "Gene therapy for DMD and...
A new PhD in our team « Gene therapy for DMD and pathophysiology of skeletal muscle », Massiré Traoré brilliantly defended his thesis on the 7th of...
PhD student within the Neuromuscular Connectivity in health and diseases team, Myriam Boëx has succesfully defended her thesis on September 24th,...