A venir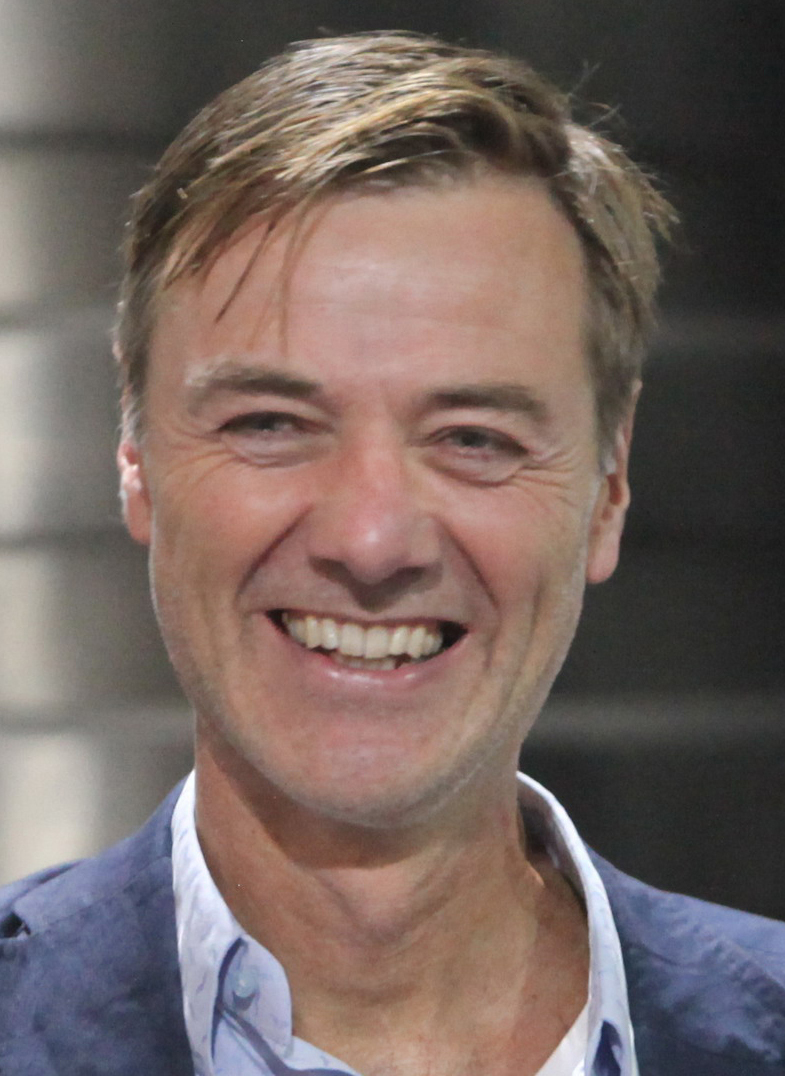 Myositis associated with connective tissue disease:
The classic ones – Antisynthetase Syndrome
The less well studies ones – Scleromyositis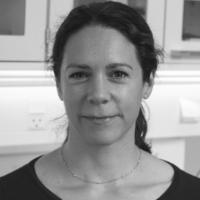 Human skeletal muscle from the cellular perspective in vivo and in vitro
Exon skipping therapy for Duchenne muscular dystrophy: there is room for improvement – how to achieve this?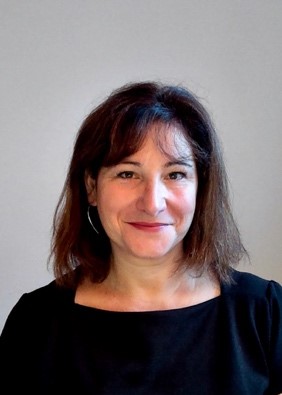 Formation (et déformation) de la stratégie dans les organisations publiques de recherche : le rôle des cadres intermédiaires scientifiques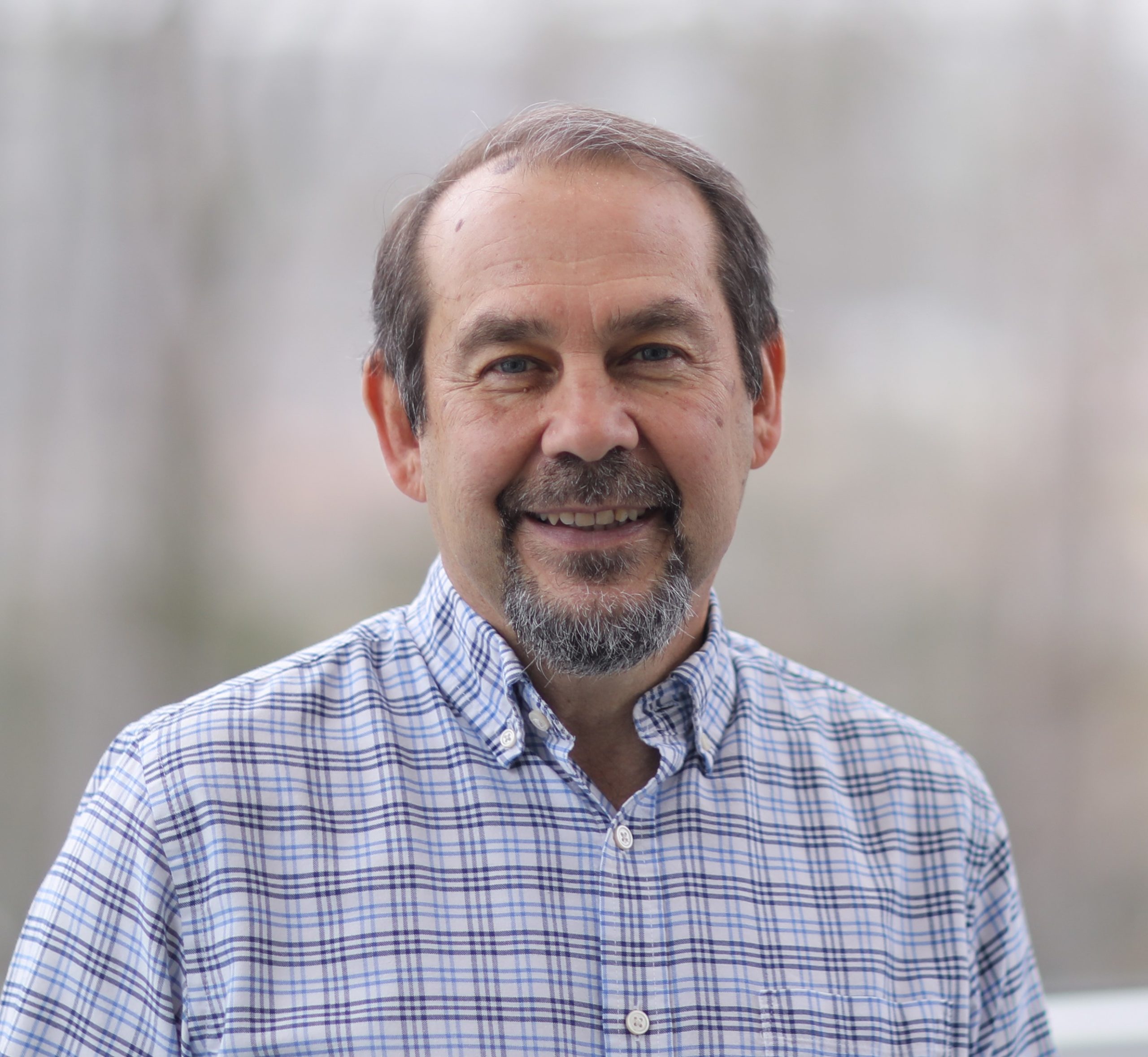 AAV Gene Therapy for Duchenne Muscular Dystrophy- a 25 Year Journey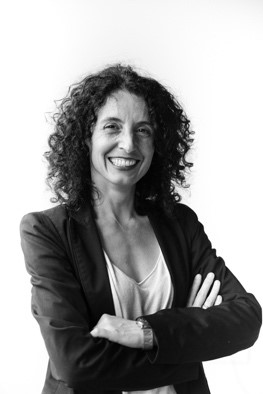 Intrinsic muscle abnormalities in Amyotrophic Lateral Sclerosis
Microtubules in Cardiac Mechanics and Growth
The forgotten filament: titin's contribution to active force production in skeletal muscle
Measuring fatigability in clinical populations: is it relevant?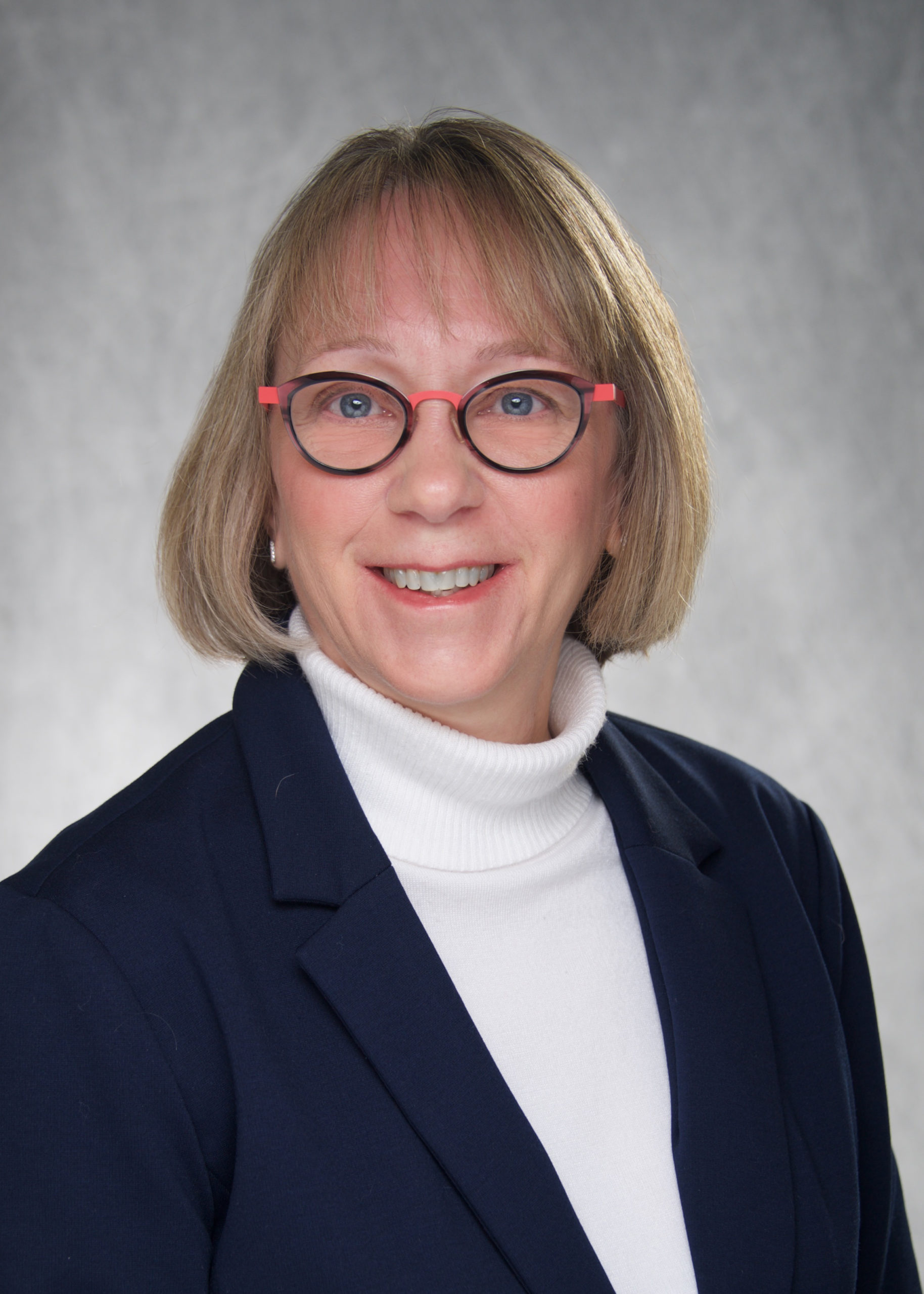 Nuclear membrane myopathies: Defective boundaries
Archives
WhiteLab Genomics : Data intelligence for cell & gene therapies development
Muscle homeostasis and regeneration: From cellular and molecular mechanisms to therapeutic opportunities
Early biomarkers of muscle atrophy and of neuromuscular maladaptation during short-term inactivity in humans.
Ex vivo editing of human hematopoietic stem cells for erythroid expression of therapeutic proteins
Role of skeletal muscle mesenchymal progenitors in bone regeneration
The role of SMN outside the CNS: Implications for clinical care of Spinal Muscular Atrophy.
Epigenetic control of the satellite cell response to muscle injury
Integrative and single-cell genomics approaches to dissect cell fate decisions and genetic disorders
Mechanical Tension Drives Cell-Cell Fusion
The role of the circadian biological clock in muscle physiology